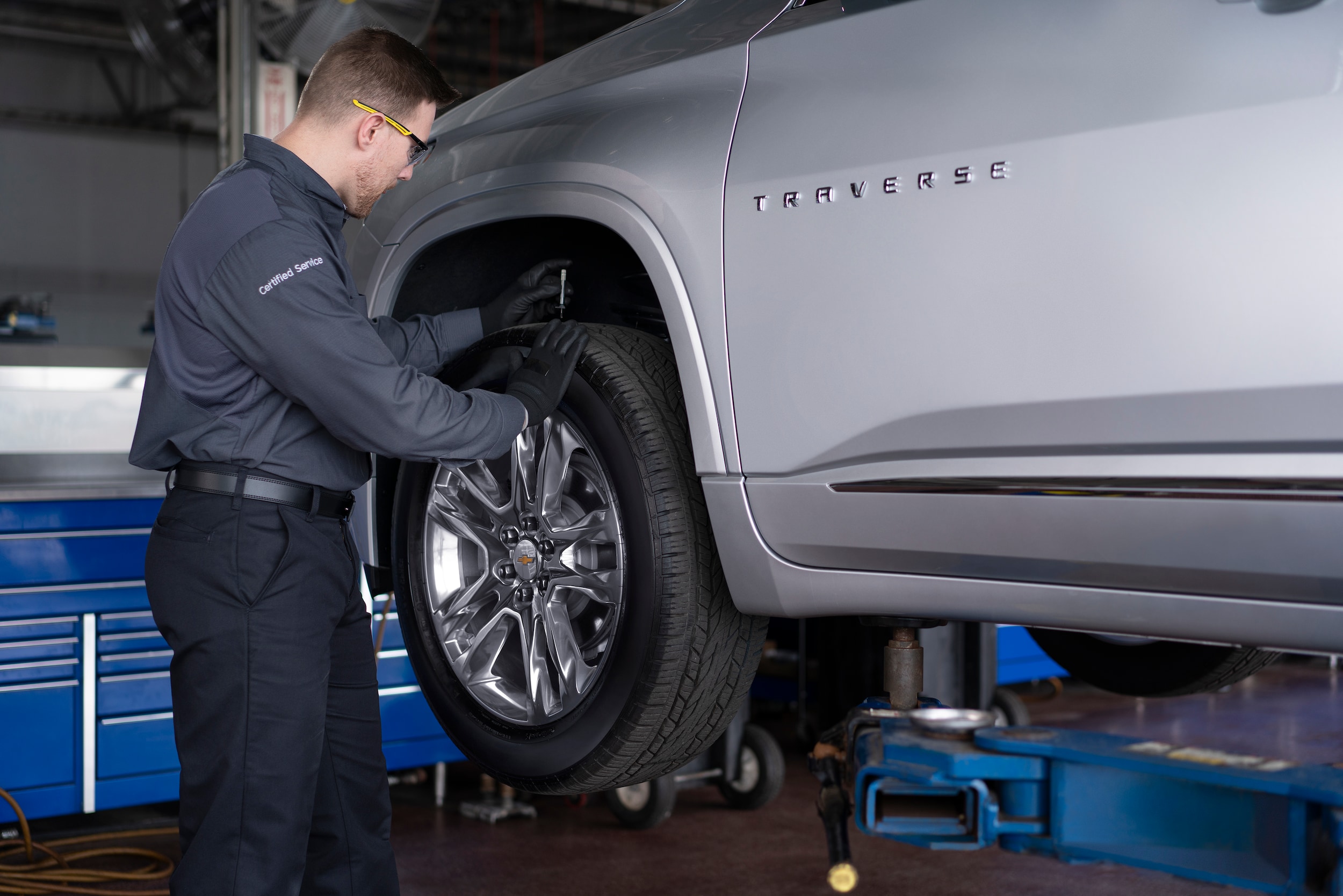 ?
Here at East Syracuse Chevrolet in Syracuse, we've noticed a chill creep into the air as fall settles in. You've probably felt it, too. Before long, winter will arrive with its freezing temperatures, frost, ice, and snow. We know what these conditions can mean for your vehicle. That's why we encourage Syracuse drivers to make an appointment with our service department to take care of those seasonal service needs. Here are some things that may require some attention as the colder months near.
Belts and Hoses
Belts and hoses become weak and wear out. Freezing temperatures can cause already worn parts to break more quickly. That's why it's a good idea to have them inspected now and replace any that may be cracked or leaking.
Fluid Levels
Various fluids keep your vehicle running smoothly. These include transmission fluids, brake fluids, power steering fluids, and coolant. Even windshield wiper fluid can be added to this list. Proper levels are necessary for the functioning of their corresponding systems. You don't want low levels to cause you problems this winter.
Tires
Good tire tread and proper inflation are crucial to driving safety at any time of the year, but particularly during the winter months when road conditions can become hazardous. Cold temperatures also cause air to deflate more quickly from tires. You should have your tires inspected, rotated, and balanced this fall in preparation. You may even want to consider switching to snow tires, which are specifically formulated to reduce snow buildup and provide better traction.
Brakes
You want to make sure your brakes are in working order before slick road conditions arrive. An inspection can determine your brake pads' condition and whether the entire system is in proper working order. You don't want your brakes slipping this winter.
Battery
Have your battery checked to be sure it's fully charged. Freezing temperatures are hard on batteries. You want to start this winter with a battery that is in strong working order.
These are some of the top services needs to consider this fall going into the winter months. Give us a call to set up your next appointment at our Syracuse service center. We want to make sure your vehicle is ready to get you through these cold temperatures.