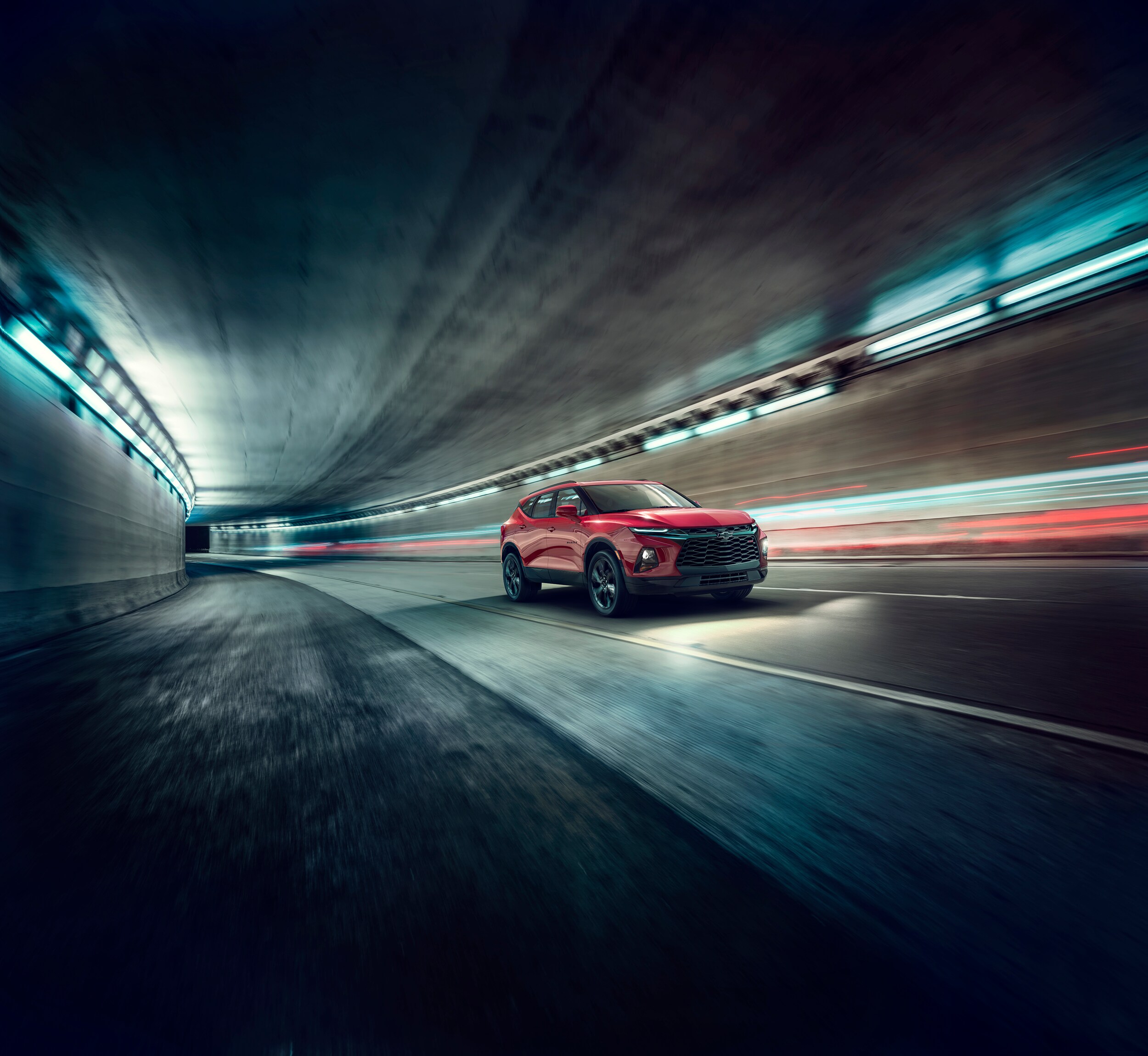 When your vehicle goes out unexpectedly, it can be advantageous to consider a used model for purchase as a replacement. If you are looking for a vehicle for your newly-licensed teenager, a used Chevrolet model can provide reliability at an affordable cost. Used Chevrolet vehicles serve buyers in many ways, and two of their main benefits are related to their affordability and durability. Chevrolet models are some of the most sought out used vehicles because they last far beyond the limits of models from other brands.
Used Chevrolet Model Options
Unlike other brands, Chevrolet expands its model offerings across many different types of automotive layouts.
Cars, crossovers, SUVs, and trucks comprise the entirety of this brand's lineup for any model year. Known for their stability in offering a vast array of vehicle options, consumers in Syracuse must come to expect nothing less from Chevrolet.
Cars
Spanning from conventional cars to performance vehicles, Chevrolet goes from traditional to high performance throughout its lineup. The Chevrolet Spark, Chevrolet Impala, and Chevrolet Malibu are models that can be found in used variations. Those who prefer a bit more excitement may opt for a more enthusiastic model like a Chevrolet Camaro or Corvette.
Crossovers and SUVs
The line between crossover and SUV is a fine one that many automakers balance upon. Chevrolet is no different, basing many of its crossover and SUV models off the same concepts.
The Chevrolet Suburban, Chevrolet Tahoe, Chevrolet Equinox, and Chevrolet Traverse are typical used models that hold their value well and are long-lasting. This benefits consumers with families well because used crossovers and SUVs can still have a lot of life left but be more economical than new versions.
Trucks
Chevrolet has its own line of trucks known as the Silverado. Ranging from half-ton to one-ton options, buyers can find any level of horsepower and strength they need in these used models.
At East Syracuse Chevrolet, we often maintain a wide array of used Chevy trucks to choose from.