COMPARING THE CHEVROLET BLAZER TO THE HONDA PASSPORT, IN EAST SYRACUSE
When it comes time to buy a new car in Syracuse, you want to have the most efficiency, practicality, and style. Here at Easy Syracuse Chevrolet, one of our most favored models is the new Chevy Blazer. This athletic crossover has it all from safety features to an athletic stance that speaks to its capability. While the Blazer is often compared to the common Honda Passport, you'll see from the start why the Blazer is the choice for you.
WHY CHOOSE THE CHEVROLET BLAZER
When it comes to the overall design, the Blazer has the easy win. This crossover showcases smooth lines, thin LED lights on the top of the tie-fighter nose, and taillights that are inspired by the powerful Camaro. The Honda Passport doesn't have the same wow factor, and this goes for the interior as well. The new Blazer has made an effort to take risks while the Passport plays it safe. The interior is modern, pleasing o the eye, and everything is easy to use. The Honda Passport features a more dated interior that doesn't have the same kind of pleasing factor.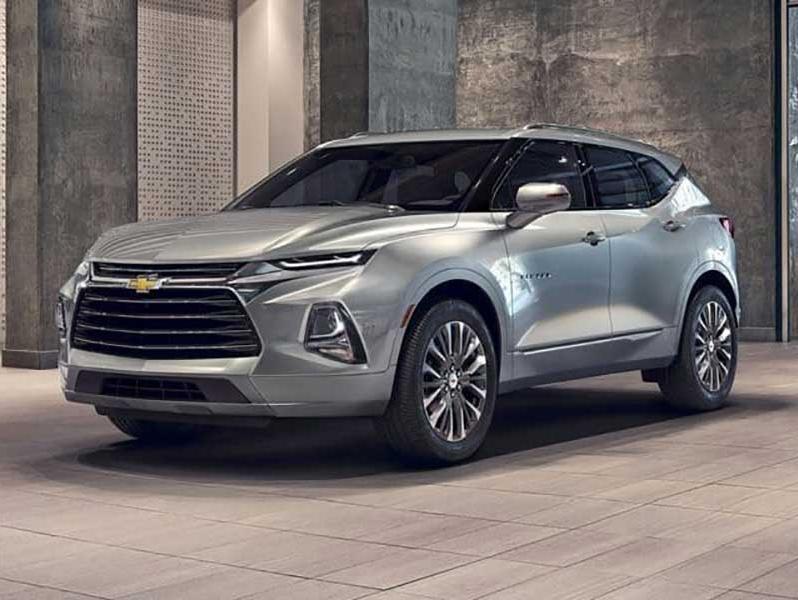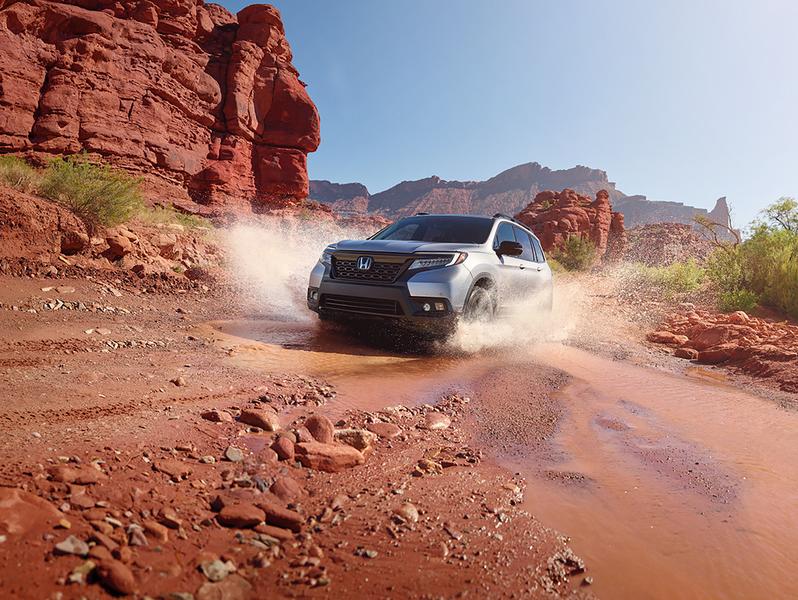 When it comes to performance, the Chevy Blazer also comes out on top, pumping out 308 horsepower from its V6 engine that is paired with a nine-speed automatic transmission and front- or all-wheel drive. The Honda Passport only provides you with 280 horsepower from its V6 and nine-speed automatic transmission. Standard on the Passport is front-wheel drive, while all-wheel drive is an option.
Technology is also key in setting the Blazer apart. Standard on the model is an 8.0-inch touchscreen with Android Auto and Apple CarPlay compatibility, dual-zone climate control, in-car wireless hotspot, and keyless ignition. The Honda Passport not only costs more for these features but only comes with a 5.0-inch touchscreen.
If you are looking for the most bang for your buck, visit our location just a short drive from Liverpool and Cicero NY. The Chevy Blazer is the perfect way to take an adventure.