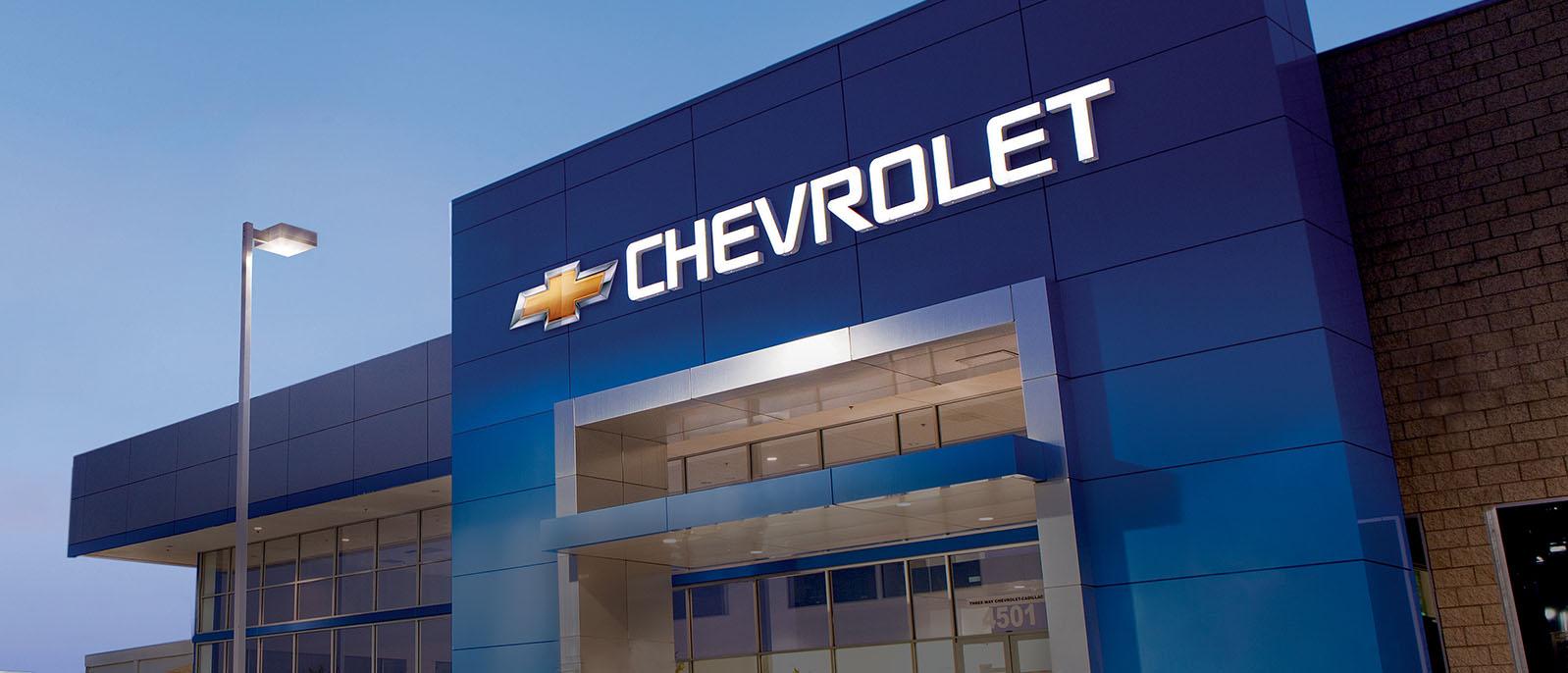 Get Hours And Directions To East Syracuse Chevrolet
See the map below or request directions to East Syracuse Chevrolet. We're one of the leading Chevrolet dealers in the area, and we want to show you why. Call us at (315) 437-3311 if you have any questions.
A Premier Chevrolet Dealer In Syracuse, NY
East Syracuse Chevrolet has served the Syracuse area for nearly 87 years. Twice named Chevrolet Dealer of the Year by Chevrolet, we pride ourselves in offering some of the best vehicles on the market.
Our Dedicated Team
With an extensive inventory of cars, SUVs, trucks, and vans, we understand that finding the right vehicle can seem overwhelming. Luckily, the team members at our Chevrolet dealership are dedicated to simplifying the process for you.
We will take the time to discuss your desires as well as your finances. Then, we will guide you through the available leasing and financing options, helping you choose the best plan for you and your family.
Our Commitment To Service
Proudly serving the Greater Syracuse area, we work diligently to provide top-notch customer service. While there, feel free to use one of our relaxing lounges at any time. There you can watch television, use our free Wi-Fi service, and even enjoy a quick snack from one of our vending machines.
As the only car dealership in the area that offers a 3-year auto maintenance package, we aim to help our customers maintain the life of their vehicles even after they drive off the lot.
Contact Us Today!
Give us a call or stop by East Syracuse Chevrolet today. Let us show you why we're the car dealer that's right for you.